"It's just very difficult to end a series. For example, 'Seinfeld,' they ended it..."
– David Chase on the resolution of The Sopranos vs. Seinfeld, in a great quote that got buried in a NYT Mad Men piece a few weeks ago. Actually perfect. (via judyxberman) —- Awaiting the mashups.
Facebook & Friends & Status
One line of automated text in a facebook newsfeed can communicate so much. Strange that one little peek of information can tell us so much about someone we haven't spoken to in a while. That's all.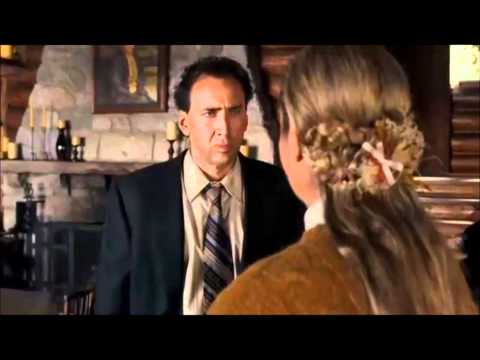 Faces of Cage Favorites
When somebody new discovers my little hero worshiping internet shrine and likes a bunch of entries, I know that my screencapping is not done in vain! Screencapping all his faces takes a long time, captioning takes double. Random stranger, your 20-odd heart "like" clicks make it worth it. Nicolas Cage Forever.
TUMBLR CONFESSIONS (confessions)
I look up the difference between "its" and "it's" once a month. My brain has a giant black spot for that one.
1 tag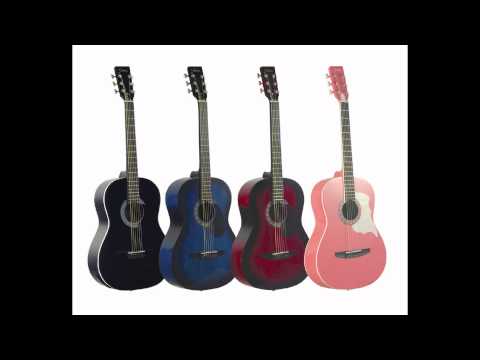 On Eating a Sugar Cookie.
Before eating. Sugar cookie you are so pretty and seasonal, what with your pumpkin shape, orange frosting and fall-colored sprinkles.  I know I shouldn't but I am craving sweets plus the thought of dunking cookies in coffee sounds spectacular. First bite. This is delicious and it goes great with all this coffee I have. What a wonderful idea I had! Quarter done. This is way too much...
all the .coms I want are gone
The most egregious example of this is ohnoabear.com which is taken by a drawing that looks more like a warthog than a bear and is taking up space on what could be an awesome web collection of things interrupted by bears. I have ideas people, other .com owners are holding me back!
"Love is like the lightning, and your maturity is signaled by the extent to which..."
– James Baldwin, interview of November 7, 1986, with Terry Gross
I finally have a co-worker in the office now.  Which is nice after nearly a year of solo-office time. The good parts are obvious: camaraderie professional colleagues who know what they are talking about is nice somebody to complain about client quirks with (my IM buddies will appreciate this the most!)  (also when I say quirks I really mean super obnoxious habits that never get better and I...
1 tag
Welp.
Four shots of espresso entered my veins (that is how it works doy) at 9:30 this morning and somehow my brain simultaneously powered up and shut down.  Beep boop do work. No brain I can't stop opening and closing facebook. Nothing is changing on this feed except posts from things I technically "like" that are not really people. Do friends not post of facebook anymore? What is...
2 tags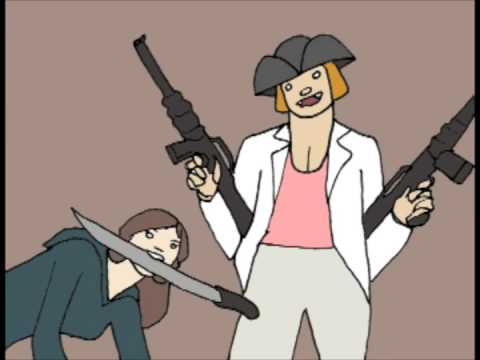 2 tags
3,000 pot plants found, destroyed on Lolo Forest →
So *this* is why my eyes hurt.
You know how sometimes you take an extended break...
… and then when you come back everyone has new names and you can't figure out who anyone is anymore? It's like that.
"Were it not for David Lynch," Cyrus avers, "Miley never would have been Hannah..."
– This is quite possibly my favorite sentence of all time.  From here.
4 tags
Soft Carrots.
They are the worst. They feel like weird fingers, old skin or something. I feel they would be really good for one of those halloween things where you put your hand into bags while blindfolded. EXAMPLE! "These are zombie brains!"  (bag full of spaghetti) "These are witches eyes!" (peeled grapes!) "These are gross fingers and/or carrots that went soft!"...
2 tags
Lapidus is the best.
me: listening to the lost podcast. I gain from this that Lapidus isn't dead. LOVE LIVE LAPIDUS
Mike: yeah
me: oops LOVE = LONG
Mike: freudian slip because you love him
me: I freudian slipped my love of lapidus in there. HAHA
Mike: and want his babies
me: babies wearing little hawaiian shirts
PRO TIP!
Dancing otter is an immediate awkwardness alleviator.
4 tags
LOVELY! All of my personal information. Made... →
nashvilleneedsmoremetaphors: boggle: dodgethewater: To continue the day's theme of outing creepy privacy-violating corners of the internet: Spokeo is a "new online phone book" which also publishes all of your personal information. Everything shows up on this site—from pics you've posted on facebook or the web, your credit score, home value, phone number, income, age, etc. To remove...
I'm still going, I don't even care.
Good News!  The Dead Weather are finally playing in my state! Bad News! It's in Billings - six hours away! WHY IS MY STATE SO HUGE?
Comedy Death Ray is streaming live here for... →
And then it'll be up in podcast form. It is so good everybody, I've had to put my head down on my desk from laughing too much three times so far. 
At 12:04 AM
I got this text: President Obama and OFA are building the largest field operation of its kind for the 2010 elections.  Can you donate to support our campaign? Sorry guys but I don't usually respond when people ask me for money after midnight, even if you happen to be the President of the United States.    Girl's gotta have standards.